Wedding Journal: Pascale and Frederic's wedding at l'auberge Willow Inn
Pascale and Frederic contacted me at the very beginning of 2021 to inquire about my wedding services. Their wedding was set to take place at the beautiful Auberge Willow inn. Located in Hudson at only 30 min away from Montreal, this location is a bicentenary institution with a rich history and lush landscape. It also offers farm-fresh cuisine by renowned chefs!
This year I've been blessed with really organized brides and Pascale is one of the top ones. Working in the event organizing field, she did an amazing job at making my work easier by setting enough time for every section of her wedding.
The day of, the joy and excitement was contagious! There were so many emotional moments filled with laughter and tears of joy that I really can't count them. Without further ado, here are some of my favorites photos of Pascale et Frédéric.
Venue: Auberge Willow Inn
Florist: A la vie au vert
Wedding dress: Boutique Mariclod
Hair stylist: Splendide Coiffure
Video: Authentik weddings
Dj: Lucky7 productions
Rentals: Oui, je le voeux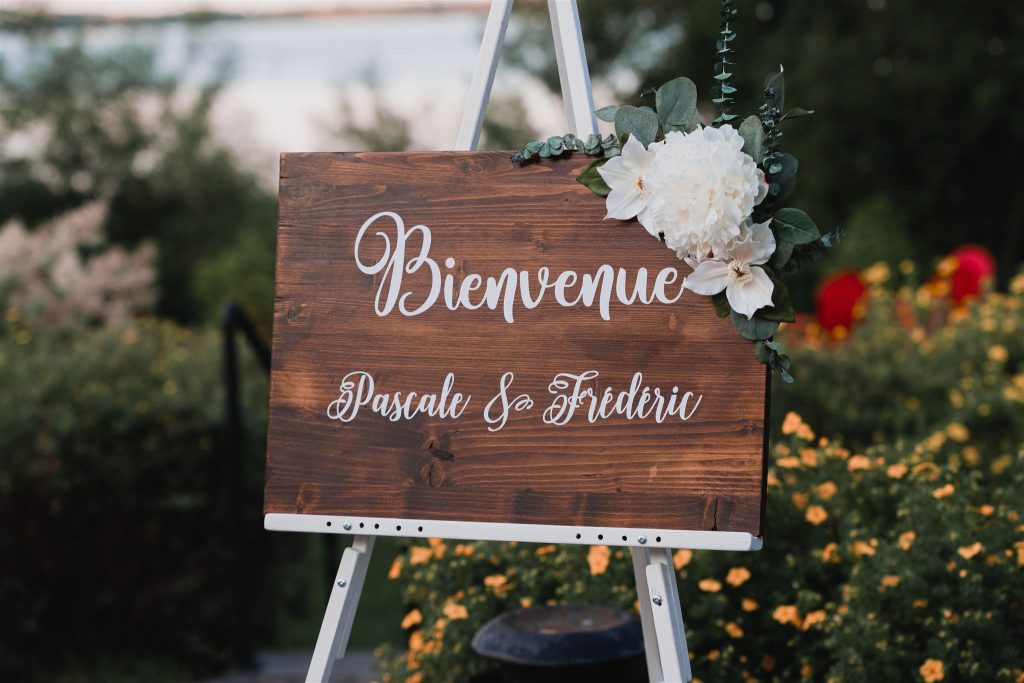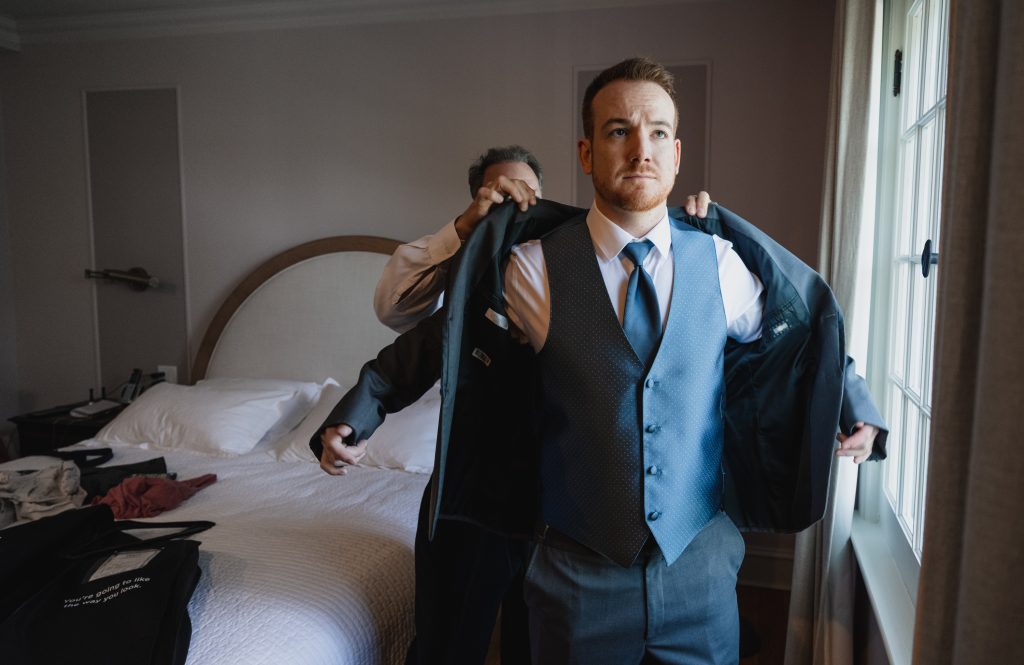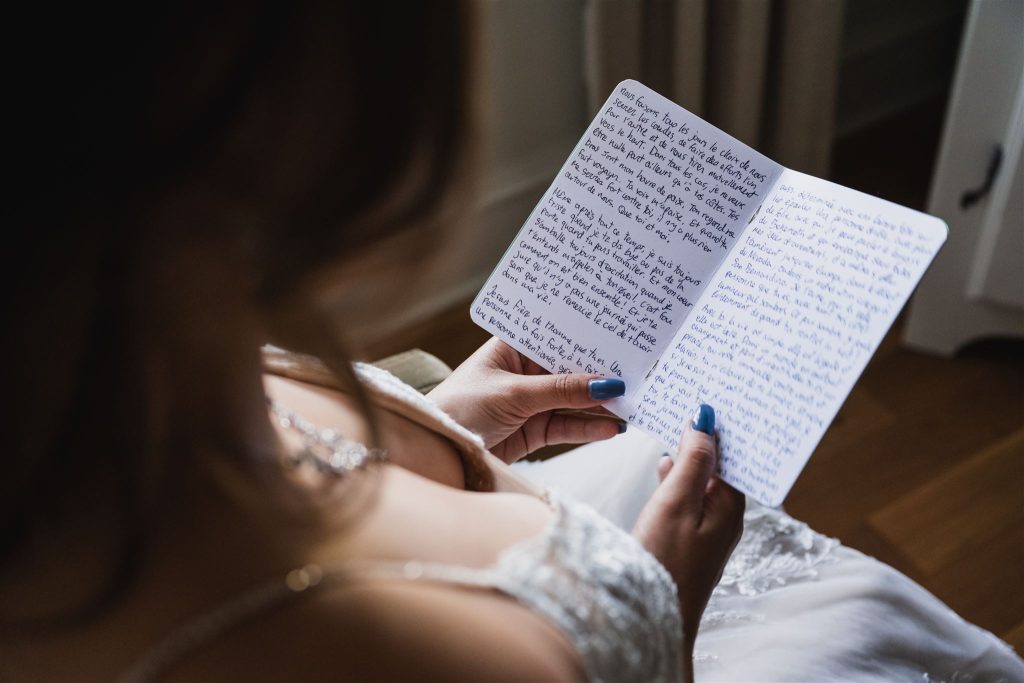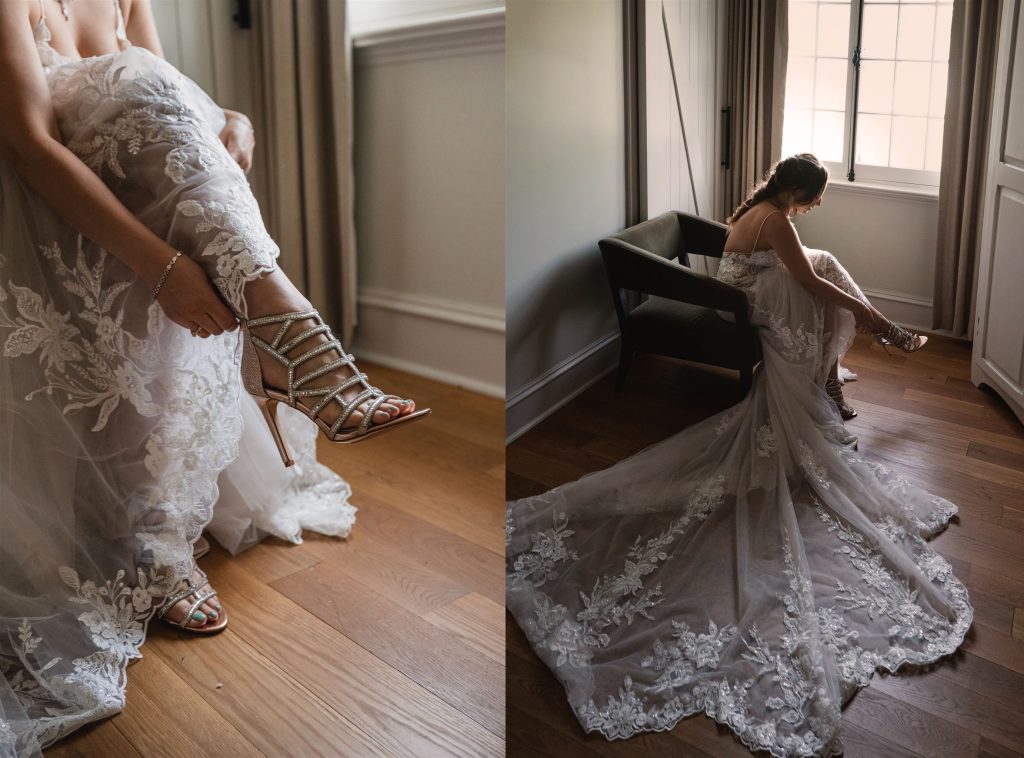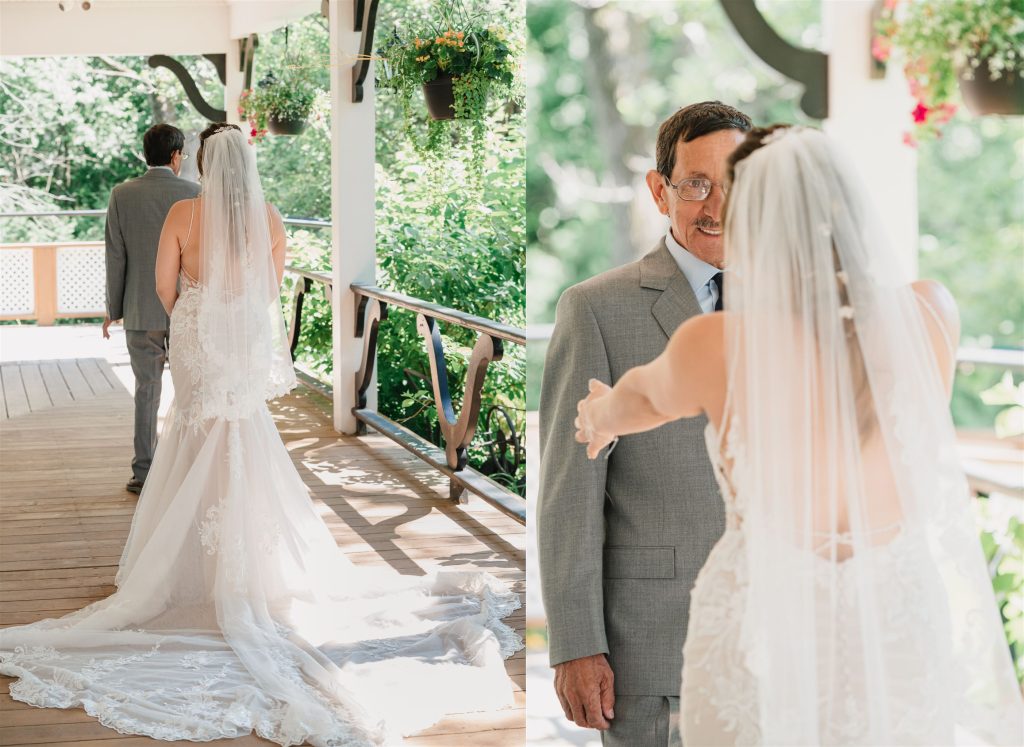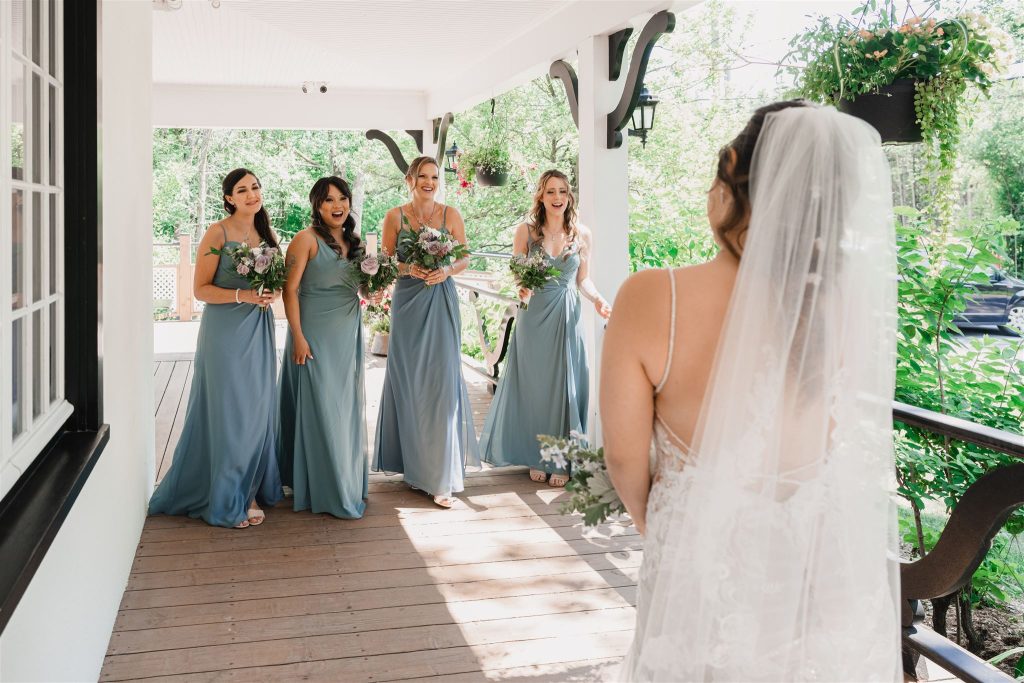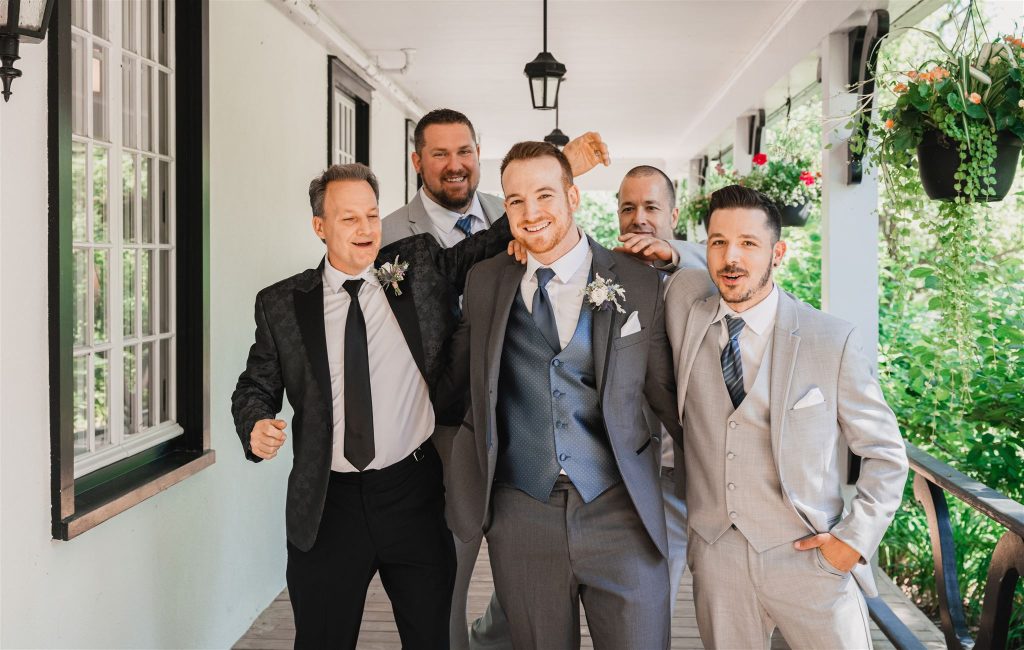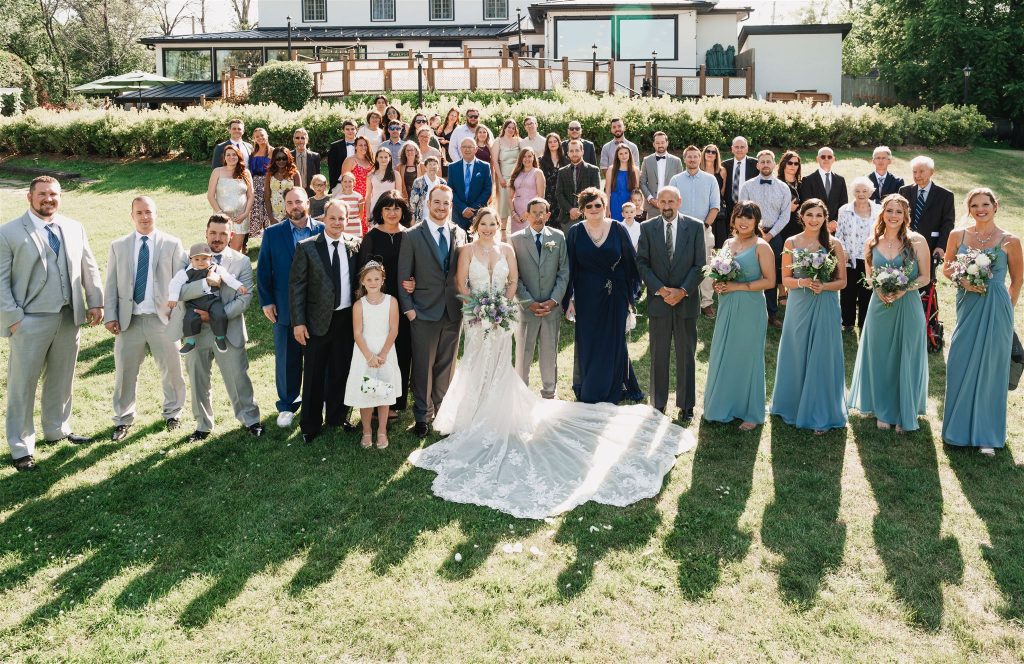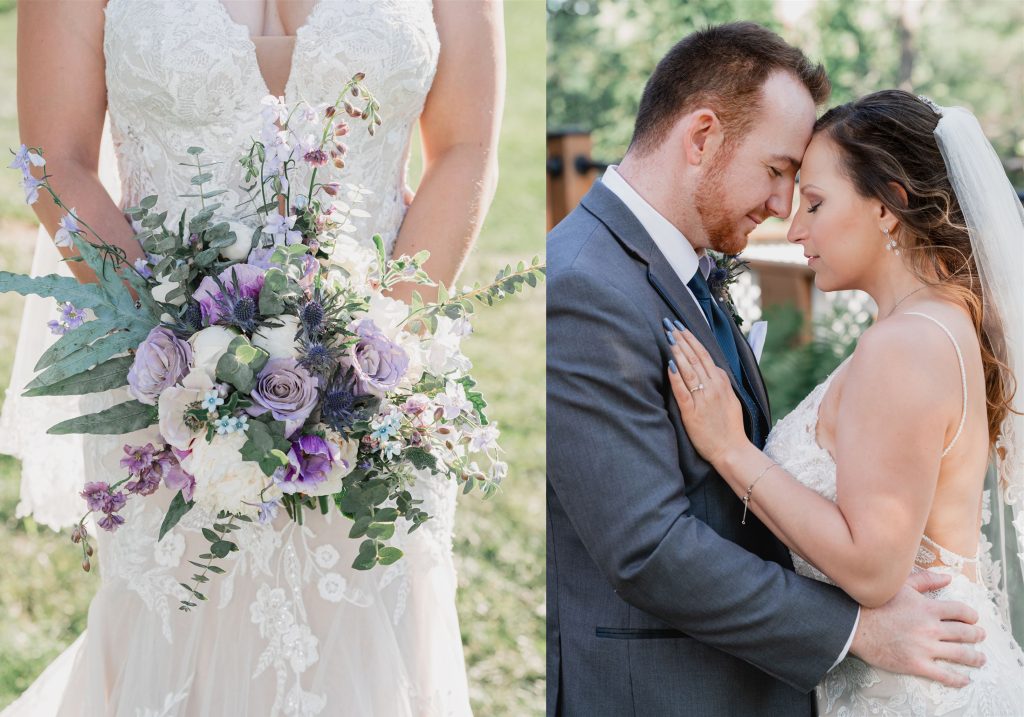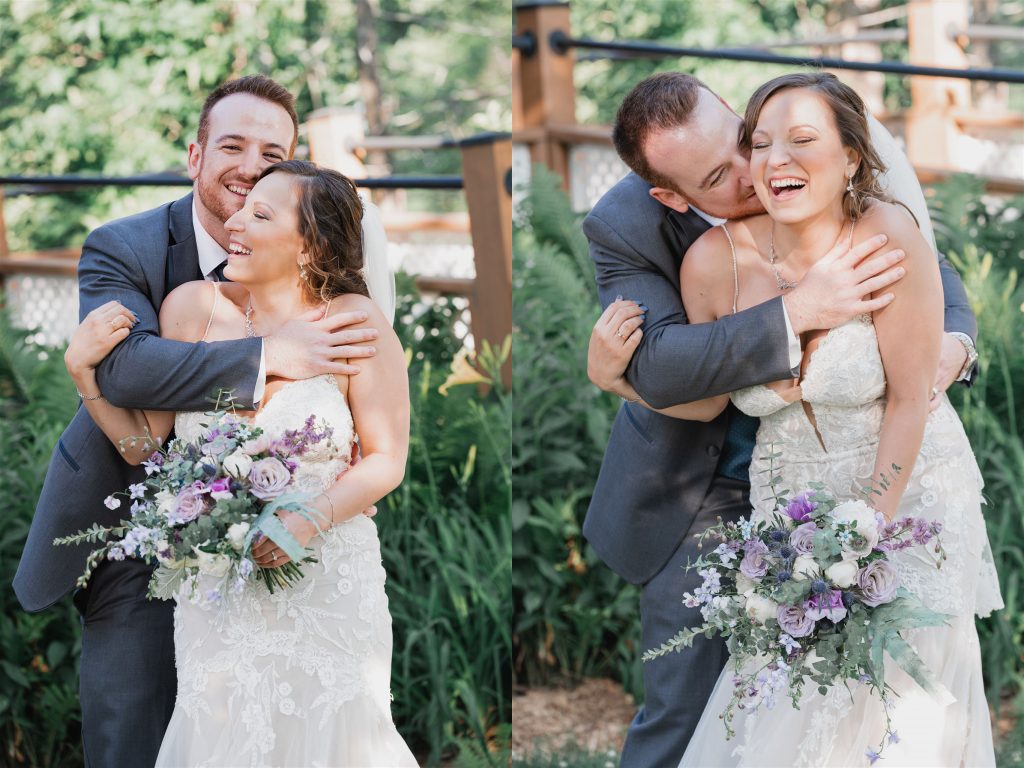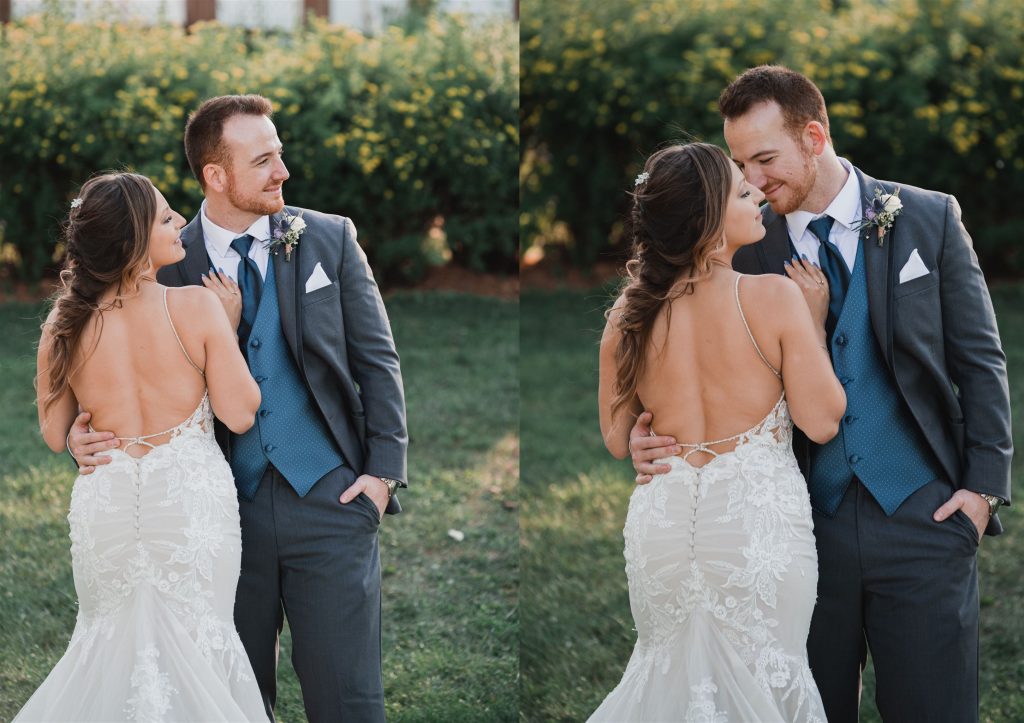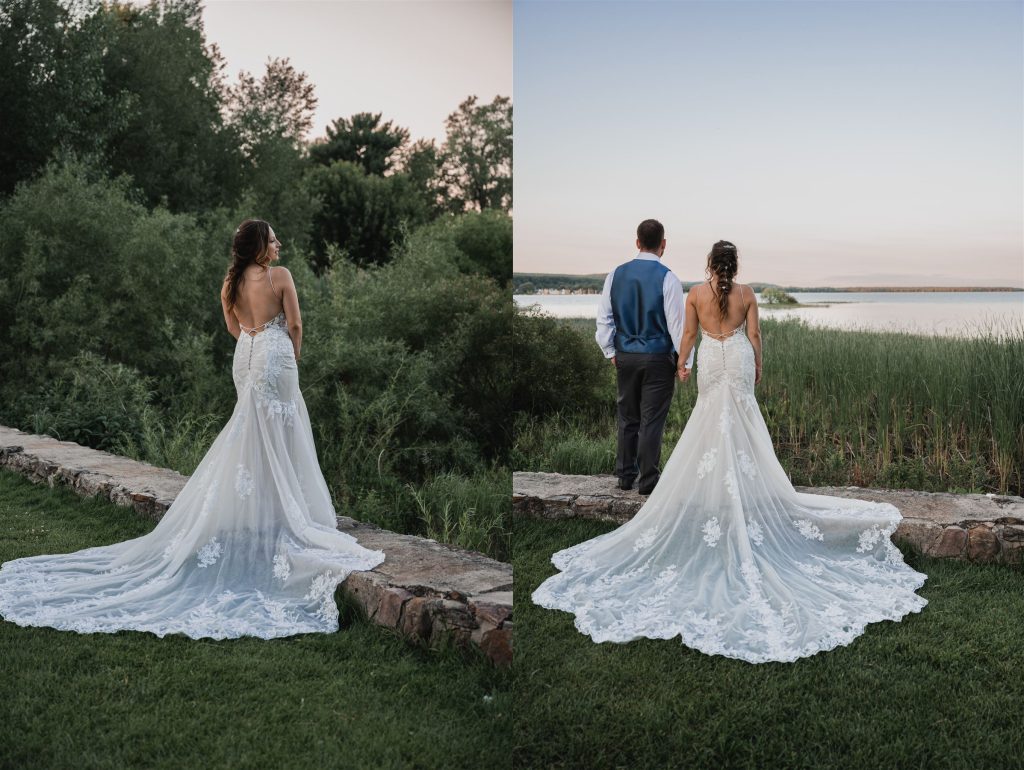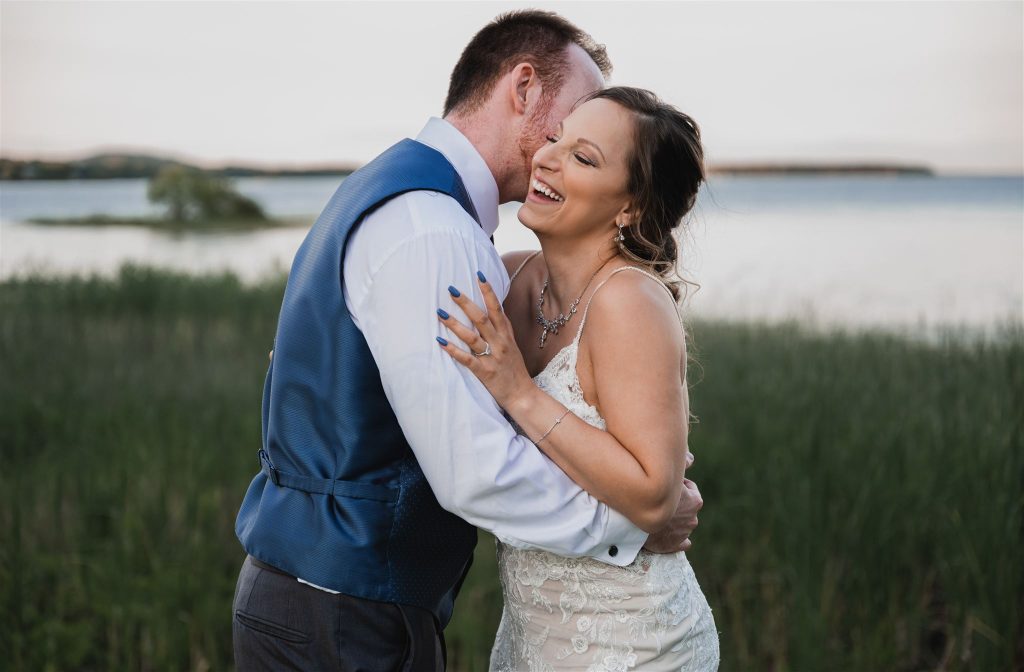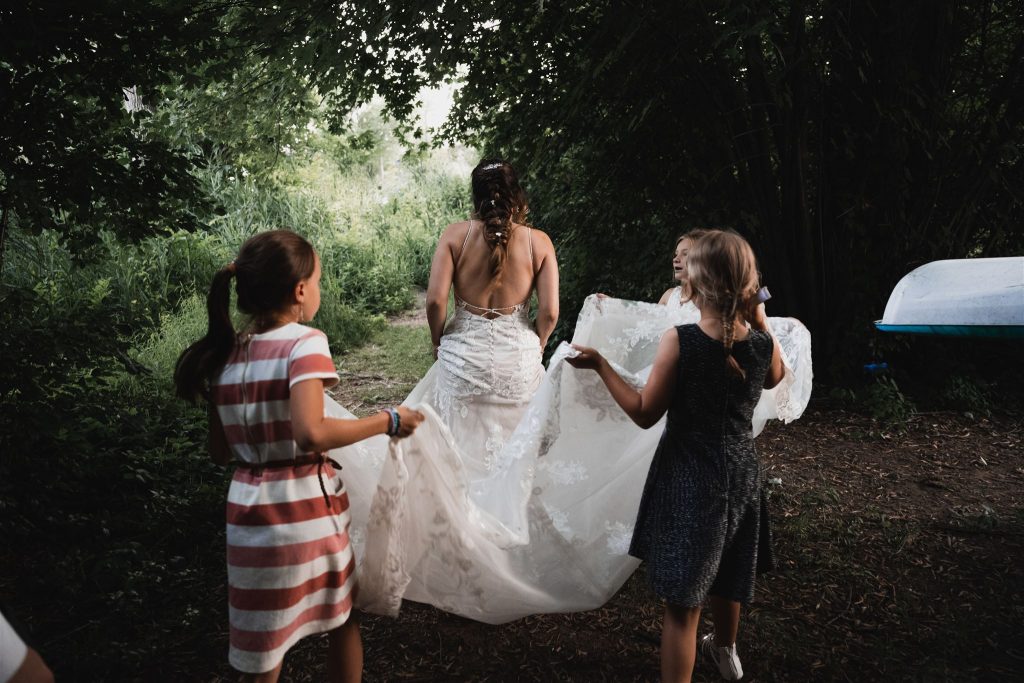 Let's create beautiful memories together!
It would be my pleasure to chat with you about your wedding day.

As of 2023, I will only accept a few selected weddings in order to always give you the best of me.
---