Here is little guide to help you find the most suitable personne for your wedding day!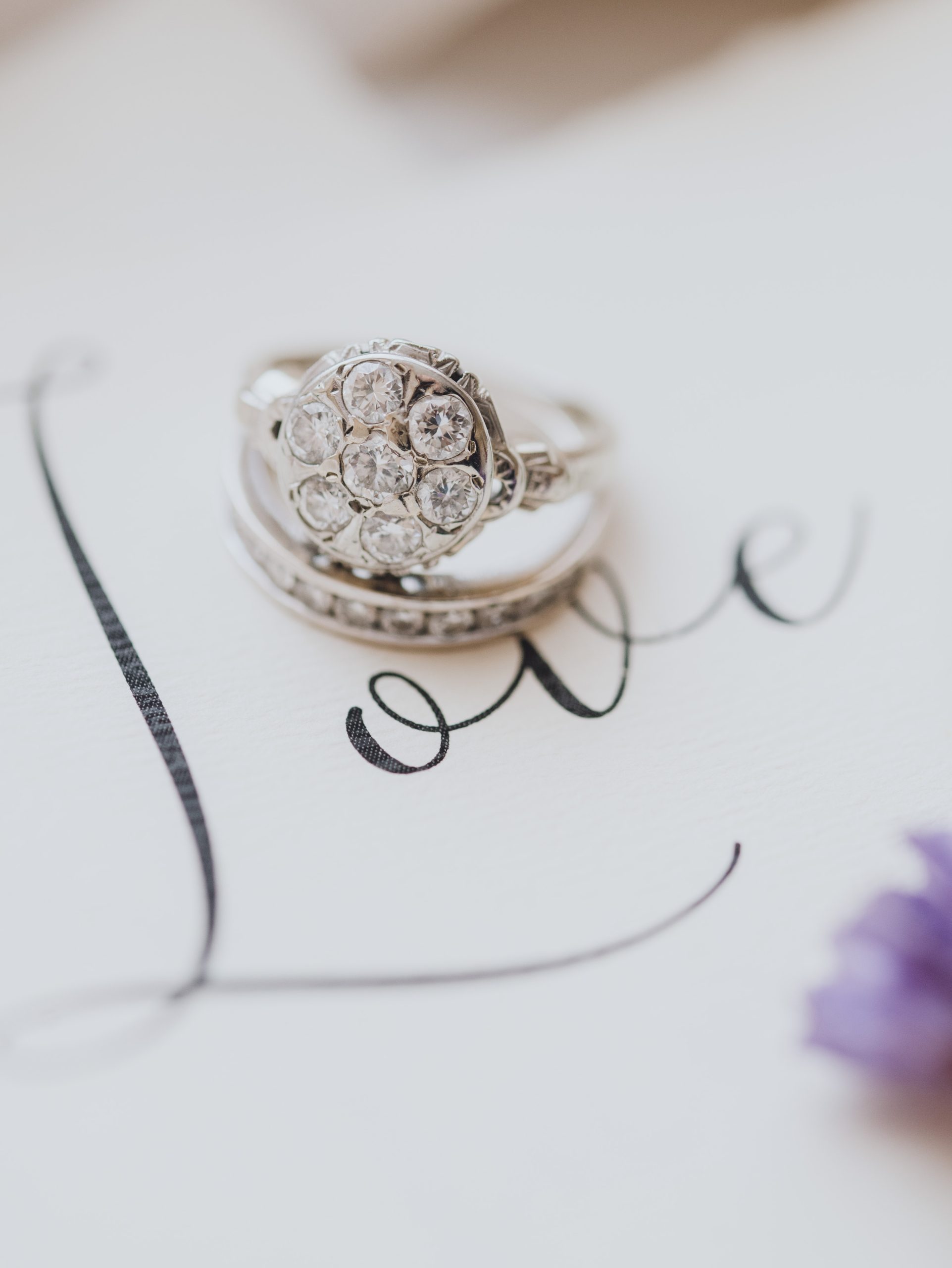 Start in advance! Wedding season is relatively short and, since most wedding happen on Saturdays, some photographer are booked a year or two in advance!
Create a Pinterest Mood board. This will be a great way to start brainstorming on how you picture your wedding day! It will also help you have a better idea of the kind of style you would like and the overall atmosphere you wish to create for your day. Once you have decided on a theme, decor and venue, it is now time to take a look at your options for your wedding photographer within your city and around.
Take some the time to chat and/or ask questions to your future photographer. I am sure it would be their pleasure to answer any question and to let you know how they usually work.
Once you have narrowed your research to one or two candidats, it would be the perfect time to meet with them! See if you get along with them. It's super important that you feel comfortable around your photographer on your wedding day.
Although the equipment does not make the photographer, it is still important to have the right material. Here are some basic questions for your photographer: Do you have more than one camera in case of an accident with the material?, Will there be a 2nd Shooter?, Do you have a backup/ double of my photos?, etc.
I hope this article will be useful to find your wedding photographer
if you would like to look at exemples of wedding photography, here is a link to my wedding section!